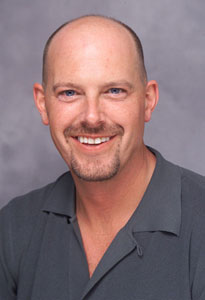 Our Commitment to You
We are committed to providing quality dental care for our patients.
Our goal is that you enjoy improved health, a beautiful smile, and pleasant dental visits.
We support this commitment with ongoing dental education for us, our staff, and our patients.
We strive to combine new technologies with kindness, compassion, humor & enthusiasm qualities we feel are vital to health care.
Most importantly, we base our relationships on trust, communication, and respect.
Downtown Dental is able to provide all phases of general, cosmetic, and implant dentistry. We are equipped with the latest in digital x-rays, dental software imaging and laser dentistry.
A beautiful view from all newly equipped patient treatment rooms, including mounted TV monitors, will provide our patients with a comfortable dental experience.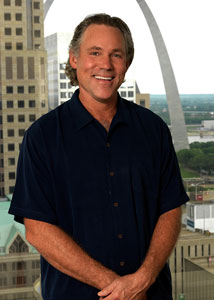 When experience matters, we are here to answer all your questions and provide the very best service possible. We would like to extend an invitation to you for a complimentary initial or 2nd opinion consultation at any time. Just call our office at (314) 241-4232, we can answer your questions and arrange a convenient appointment. If you're looking for our office please use the map provided on this page.